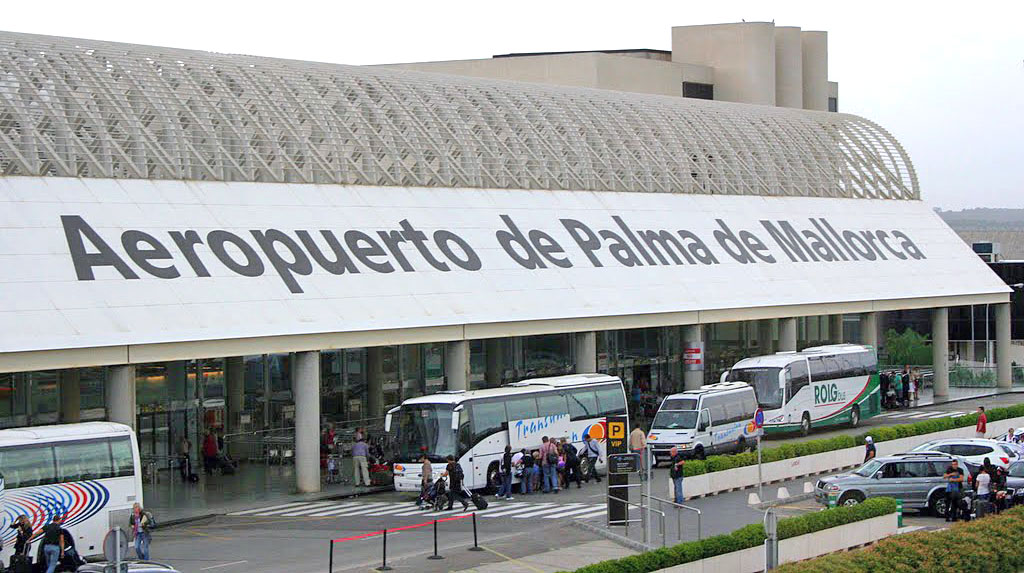 If you came all the way here, we guess that we already know each other. You will already know that we are a professional company specialised in transfer services between the Palma de Mallorca airport and any destination in Mallorca.
How do we work? Very simple.
By making a reservation, a transfer/taxi will pick you up at the Palma airport entrance and will right away take you to whatever destination you want to go. Easy!
In addition to our website (www.mallorcataxiservice.com), we have ventured into starting a blog because, after much thought, we think it is one of the best ways to reach you. Why? Because besides bringing you all the news about the company and telling you about all the services that we can provide for you, we would also like to reveal, little by little, the charms of this island which has won our heart—Mallorca.
In Mallorca Taxi Service, besides driving you from the airport to your destination, besides sharing bus routes and taxi journeys, we want you to get to know Mallorca before, after and during your stay in this, your home.
Mallorca is an island of contrasts. Mallorca is sea and it is mountain. Mallorca is cycling, scuba diving and hiking. Mallorca is gastronomy and beach paradises. Mallorca is luxury and also simplicity. Mallorca is sunsets and strolls amongst vineyards and almond trees. Mallorca is village and is also city.
Mallorca is a wonderful island and we want you to discover every corner of it.
Are you up for it?